Nigerian Restaurants in Accra Ghana
Nigerian cuisine consists of starchy vegetables, tasty stews, and aromatic spices. Just like other west African cuisines, it is made up of spices and herbs to create the tastiest sauces and soups.
Many Nigerians began moving to Ghana after Ghana became the first independent country in the region in 1957. Ghana is currently home to over 1 million Nigerian passport holders and welcomes more each year.
Looking for Nigerian restaurants in Accra Ghana? You are in luck! The following list consists of 15 Nigerian restaurants and food joints in Accra Ghana.
Nigerian Restaurants in Accra Ghana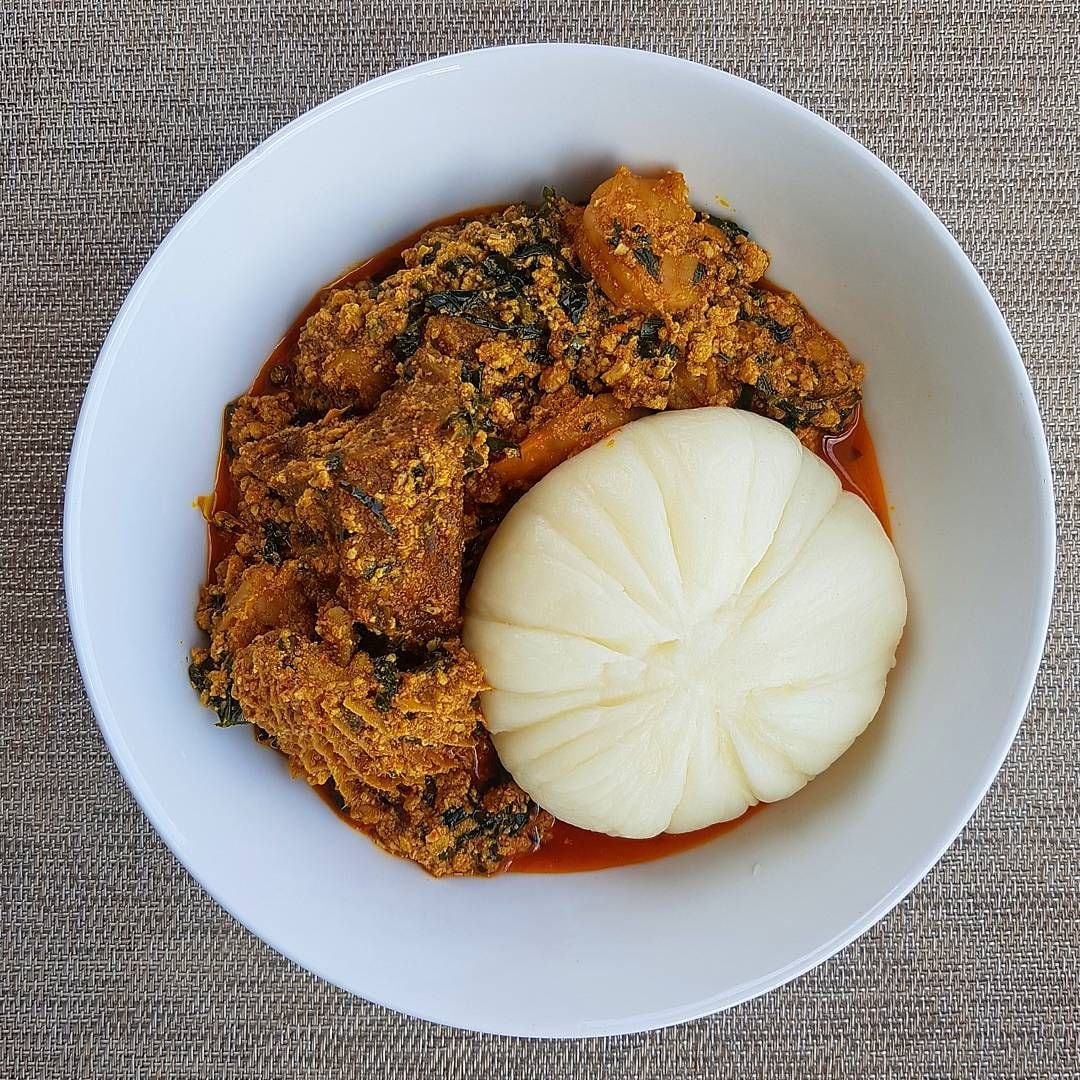 1. Bow fast food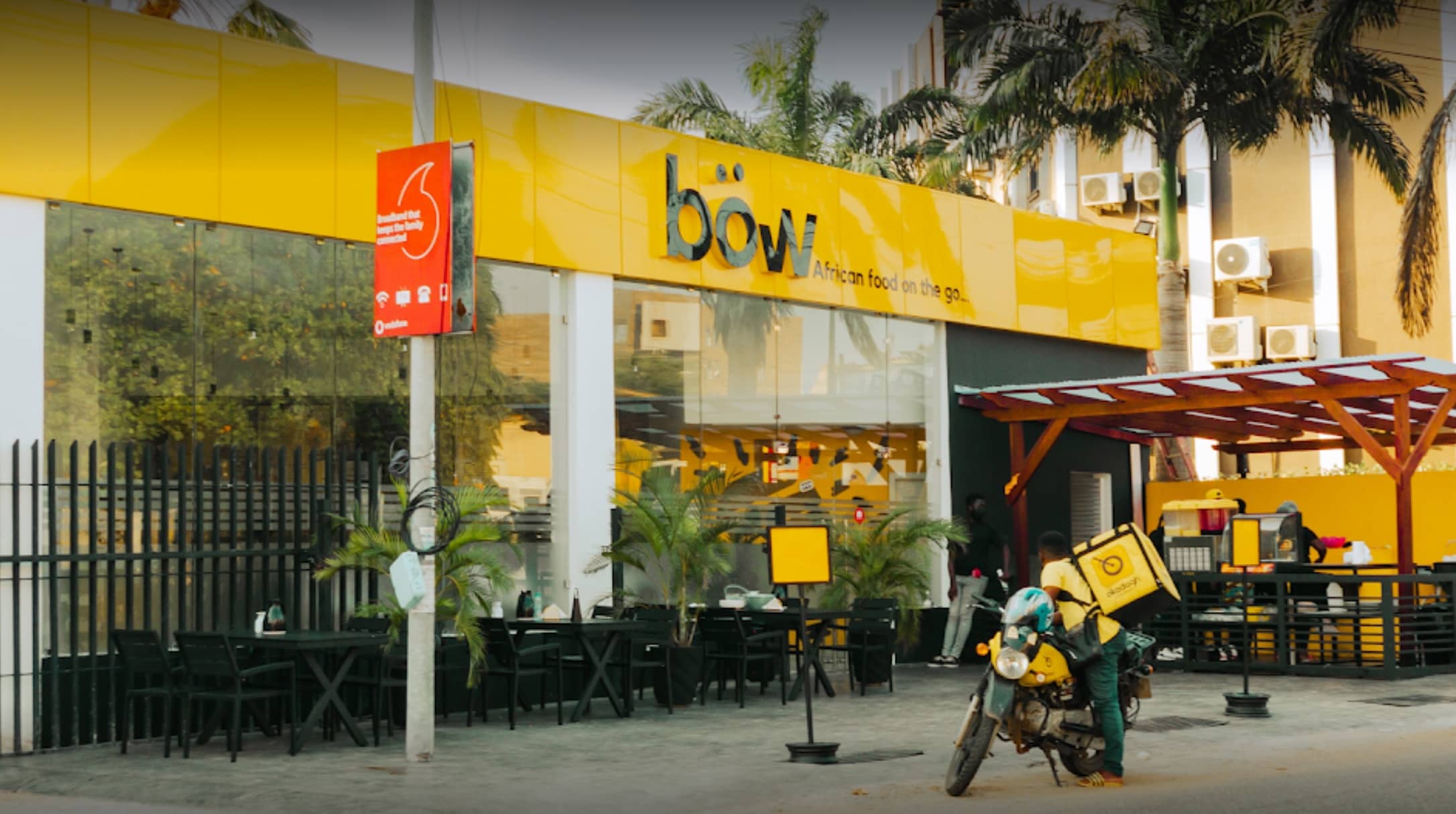 Bow fast food claims to be Ghana's first African fast food on the go. Bow is currently located at Spintex in Accra. This restaurant offers African cuisine, including Ghanaian and Nigerian. Some of the items on their menu include peppered snails, peppered gizzards, eba and egusi, grilled catfish, tilapia, fufu, and others.
Service options: Dine-in · Curbside pickup · No-contact delivery
Address: Ndabaningi Sithole Rd, Accra
Phone: 059 531 5546
2. Chez Clarisse
Accra's Finest African Restaurant.
Address: 8th Ln, Accra
Hours: ⋅ Opens 12 PM
Phone: 024 294 8828
View this post on Instagram
Buka is a popular restaurant, located at Osu. This restaurant serves a wide range of African dishes, which include Togolese and Nigerian cuisine.
4. Chop I chop Nigeria Restaurant
Address: B852/ 22 NAA ATA Street, Golden Suveniar TESANO near God's Greace international School, Around Total filling station Junction, R.D. Ampaw Street, Accra
Hours: Opens 8 AM
Phone: 026 176 5633
5. Atinka Restaurant & Bar
Address: Spintex Road, Opposite ICGC Calvary Temple, Accra
Hours: 6 AM
Phone: 054 431 3105
6. Naija Food Joint
Address: East Legon, Accra
Hours: Saturday
7. 805 Restaurant
Address: Third Cl, Accra
Hours: Opens 9AM
Phone: 020 080 5805
8. Adao Werri kitchen
Adaowerrikitchen is an online Nigerian kitchen in Accra offering Nigerian food deliveries only. Visit the official instagram page of this business to place an order.
Address: Okpelen We Street, Accra, Ghana
Hours: Closed ⋅ Opens 10AM
Instagram: adaowerrikitchen
9. Hot and Spicy Nigerian Restaurant
10. Chez Afrique
View this post on Instagram
Address: Bissau Ave, Accra, Ghana
Hours: Closed ⋅ Opens 11AM
Phone: +233 20 211 2887
11. D'Den Exotic Afro Intercontinetal Restaurant
12. Mama Put Gh
View this post on Instagram
Mama Put Gh is a Nigerian restaurant located at Spintex. Mama Put restaurant, can be found at Spintex in Accra, this restaurant offers authentic Nigerian and Ghanaian cuisines.
Address: Located above Cheezzy Pizza restaurant, off the Spintex Road
Phone: 055 341 6041
Website: Mamaputgh.com
13. The Greys Kitchen Gh
NIGERIAN CHEF ??. HOME MADE MEALS. DELIVERY ONLY ! FREEZER FRIENDLY SOUPS & STEWS
LUNCH PACKS AVAILABLE. To contact this business, WhatsApp or Call : 0201654852
14. Guvnor Bar & Restaurant – Osu Accra
Guvnor Bar and restaurant located at Osu, Accra next to Roots Hotel Apartment.
To place an order, Call or Whatsapp: 055975 3070
Disclaimer: We are not affiliated with any of the businesses mentioned in this article. For purchases and enquiries, kindly refer to the contact details of each business to communicate with the rightful owner.
.
VISIT ALSO:
.
SKB Journal appreciate you a lot for reading!  If you enjoyed this piece by Samuel Kwame Boadu, kindly hit the share button and help others to also see it. You can also like our Facebook page, so you know when we make new posts or Click to JOIN our Telegram Channel where we post JOBS + TIPS