Lake Club Akosombo, Ghana
Lake Club Akosombo Ghana is a Premium Water Sports Experience that offers a wide range of activities for thrill-seekers and water enthusiasts. Nestled on the shores of Lake Volta, the largest man-made lake in the world, this exclusive club provides an unparalleled setting for adventure and relaxation.
Whether you're into jet skiing, wakeboarding, or paddleboarding, Lake Club Akosombo has it all. The crystal-clear waters beckon you to dive in and explore the underwater wonders through snorkeling or scuba diving. If you prefer a more leisurely experience, hop on a kayak and navigate through the serene coves and hidden corners of the lake.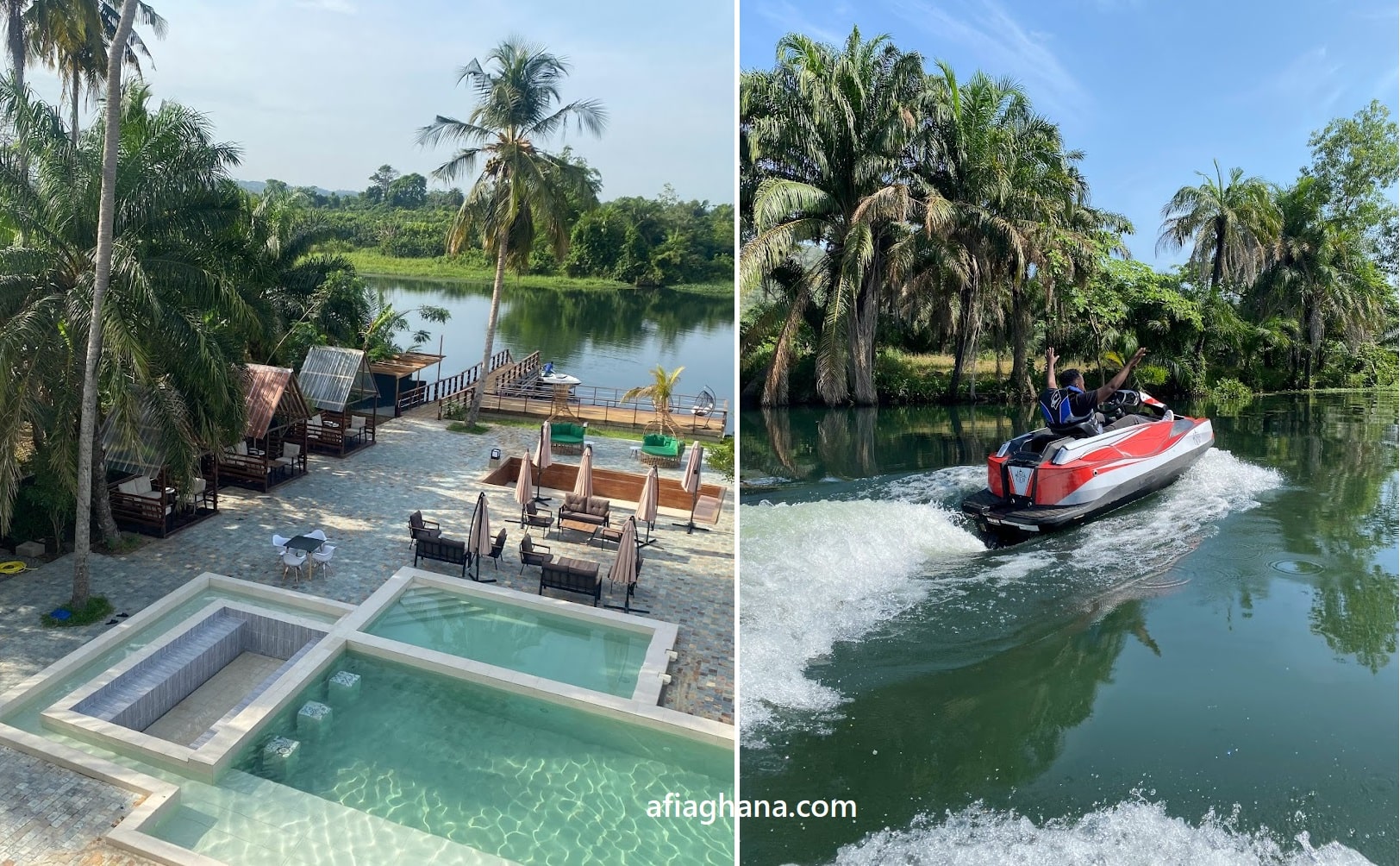 For those seeking an adrenaline rush, try your hand at flyboarding or parasailing and soar above the sparkling surface of the lake. After an exhilarating day on the water, unwind at the club's drink stand and enjoy a refreshing cocktail while taking in the breathtaking sunset views.
If you're in the mood for some friendly competition, challenge your friends to a game of beach volleyball or beach soccer on the club's sandy shores. As the evening sets in, gather around a cozy bonfire and indulge in delicious barbecued treats prepared by the club's talented chefs.
Lake Club Akosombo Menu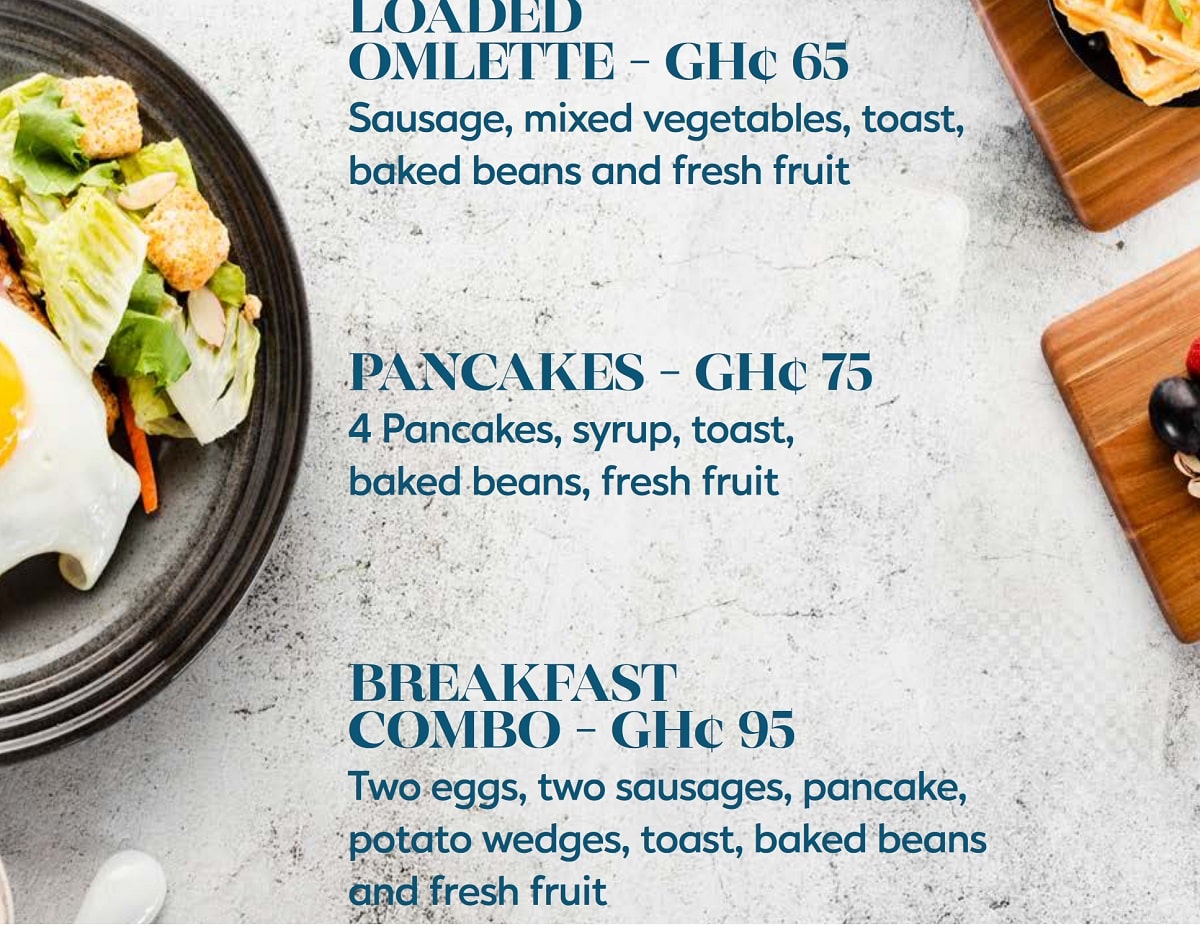 Jollof Rice GH¢ 45
Fried Yam GH¢ 45
Potato Wedges GH¢ 45
Kelewele GH¢ 45
.
Lake Club Ghana Location & Contact
Address: 64Q5+H6V Adome, Akosombo, Ghana
Location: Akosombo
Phone: +233 54 141 2676
.
WATCH ALSO:
.
VISIT ALSO:
.
SKB Journal appreciate you a lot for reading!  If you enjoyed this piece by Samuel Kwame Boadu, kindly hit the share button and help others to also see it. You can also like our Facebook page, so you know when we make new posts or Click to JOIN our Telegram Channel where we post JOBS + TIPS